FNB's Recent Officer Promotions
FNB Bank is pleased to announce the recent promotion of officers at the Annual Meeting of the Board. During the meeting, the Board of Directors promoted Annie Suiter and Beth Hood to Assistant Vice President.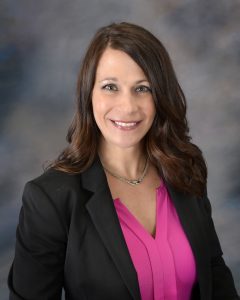 Annie has 24 years of banking experience and currently serves as a Mortgage Loan Officer for FNB. Annie is a 1996 graduate of Graves County High School. She currently serves on the Graves County Board of Realtors and has previously been involved with the Graves County High School Mentoring Program. She currently resides in Sedalia with her fiancé, Jamison. Annie has three children: Bailey, Bryce and Jett.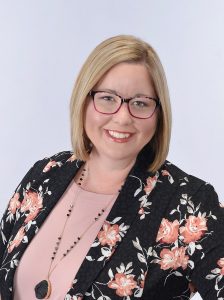 Beth Hood has 7 years of banking experience and currently serves as a Mortgage Loan Officer for FNB. Beth is a 2002 graduate of Graves County High School and a 2012 graduate of Mid-Continent University, where she obtained a bachelor's degree in Business Management. Beth is a graduate of the Paducah Chamber Leadership Class #35. She resides in Mayfield with her husband, John, and their two children, Lilly and Ella.
FNB Bank, founded in 1875, is one of the oldest banks in the state of Kentucky with assets exceeding 650 million.  FNB ranks among the highest in the nation in the area of safety and soundness. FNB is a 2021 and 2022 'Best Places to Work in Kentucky' Small Business Category Award Winner.  The bank currently has nine locations located in Graves, McCracken, Calloway and Trigg County, with another office coming soon in 2022 in Marshall County.  FNB is Member FDIC and an Equal Housing Lender.
Kentucky was on the frontier. Now you are.
The frontier was always about wanting more. Since 1875, we've made it our mission to help jump start small business and farming in the communities we call home. You're ready to start something. We're ready to help. Start by watching the stories that started at FNB.