FNB Paducah Mini Golf Open
Join us at FNB's first Paducah Mini Golf Open on Thursday, October 3rd in the Rear Parking Lot of Mellow Mushroom and Dry Ground Brewing at the Historic Coke Plant. Mellow Mushroom will provide a buffet and appetizers for registered mini golfers from 4:30-5:15 pm. Shotgun Start will be at 5:15 pm. Limited spots are available and will be filled on a first come first serve registration basis. Awards will follow the round at approximately 6:30 pm, as it takes an 18 hole round of mini golf about 45-60 minutes. Awards, Prizes and tons of Fun are in store!
All proceeds will benefit two wonderful charities:
– Child Watch Counseling and Advocacy Center, Inc.
– Western Kentucky Heart Walk
Registration Info:
– Featured Foursome – $175
– Foursome – $100
– Hole Sponsor – $100
Don't have a team and still want to play?
After the tournament has concluded, the mini golf course will be opened up to the public. Everyone is welcome to come out and enjoy 18 holes of mini golf from 6:30-9:30pm. All proceeds from open play will also go to our charities.
Download the Event Information here. 
Download the Registration Form here.
Join our Paducah Mini Golf Open Facebook Event Page to stay up to date with all the latest happenings about the bank here.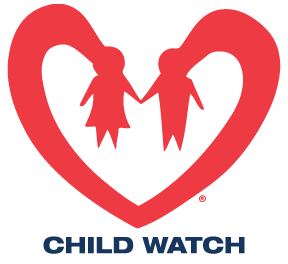 Kentucky was on the frontier. Now you are.
The frontier was always about wanting more. Since 1875, we've made it our mission to help jump start small business and farming in the communities we call home. You're ready to start something. We're ready to help. Start by watching the stories that started at FNB.